Mexico's Coffee Farm Region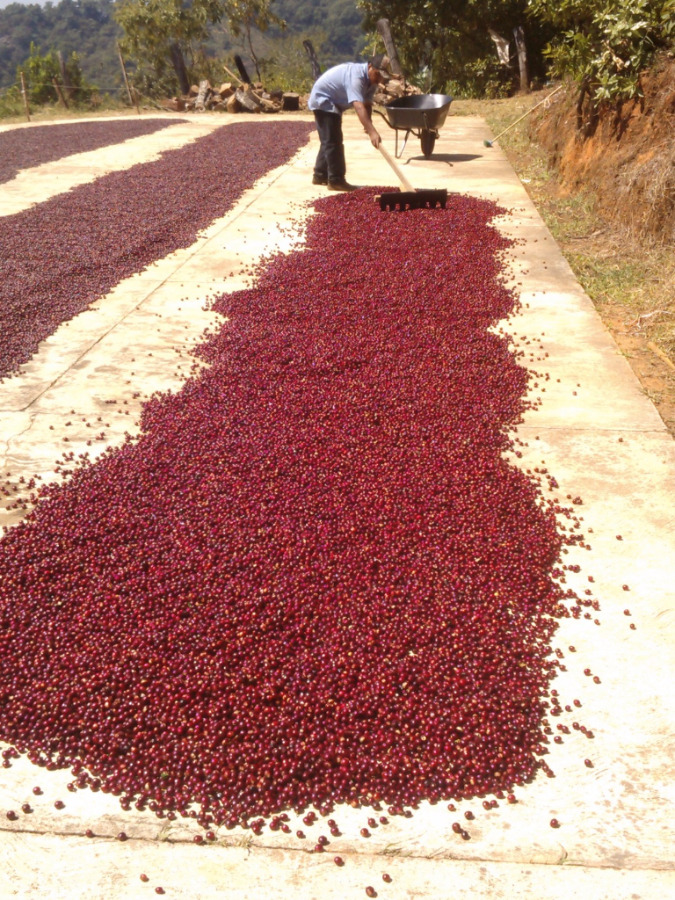 Mexico is a country of contrasting landscapes and rich traditions. A land of expansive deserts, snow-capped peaks, cool cloud forests, and the captivating beauty of its two famous coastlines, the Caribbean Sea and the Pacific Ocean.
Every town in Mexico has its own unique traditions and culinary flair. Who wouldn't want to take a bite of Mexico's most popular snack, enchiladas? And the perfect pair for any Mexican food, whether it be a snack or pastry, is, of course, Mexican coffee.
Because of its central location, close to both the Atlantic and Pacific oceans, Mexico is perfect for the cultivation of Arabica beans. Mexico's coffee plants tend to flower 3 to 4 times each year due to its location and diverse climate. The months from November to March usually see successful harvesting of coffee crops.
Mexico has a significantly varying terrain, but many of the coffee beans that are grown (around 40%) are from medium- to high-altitude forests.
---
---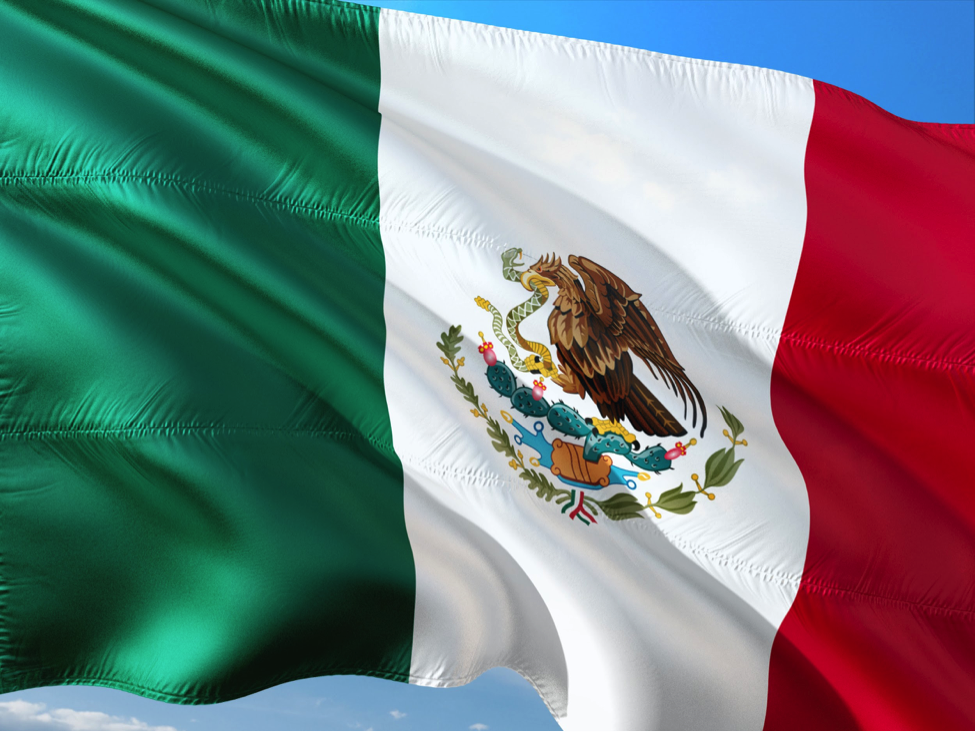 Key coffee Regions in Mexico
Coffee in Mexico is classified by the altitude at which it is grown, and most of it is used for blending dark-roasted coffee. Most of Mexico's coffee comes from its southern regions, where the landmass curves to the east and becomes narrower.
Chiapas - The hot, tropical climate of this region has great growing conditions and produces a fairly consistent output. Volcanoes in this region have provided fertile soil that delivers nutrients to the coffee plants, helping them flower.
Veracruz - This region is situated on the gulf side of Mexico's central mountain range. In the lowland areas, where most of the region's coffee is grown, the crops are considered unremarkable. However, the mountainous parts nearby produce the well-known Altura Coatepec.
Oaxaca - In the southern state of Oaxaca, from the southern slopes of the central mountains, the Oaxaca Pluma coffee is cultivated.
Puebla - Lying just to the east of Mexico City, it is one of the larger states in Mexico.
"High Grown" = High Quality
Coffee produced from the regions of Chiapas and Oaxaca is called Altura, which translates to "high grown". When it comes to coffee production, higher almost always means better. Mexican Altura coffee beans are considered to be very high quality and are among the finest grown in the Americas. Now that's what you call higher ground!
Small Farm Coffee Producers
Most of the coffee from Mexico is grown in small, privately-owned farms, and dried and picked by hand, making Mexico one of the most abundant exporters of organic coffee. Its close proximity to the US allows the majority of these high-quality coffees to be shipped directly, which gives it a lower price in the US market.
---
Mexican coffee CHARACTERISTICS
---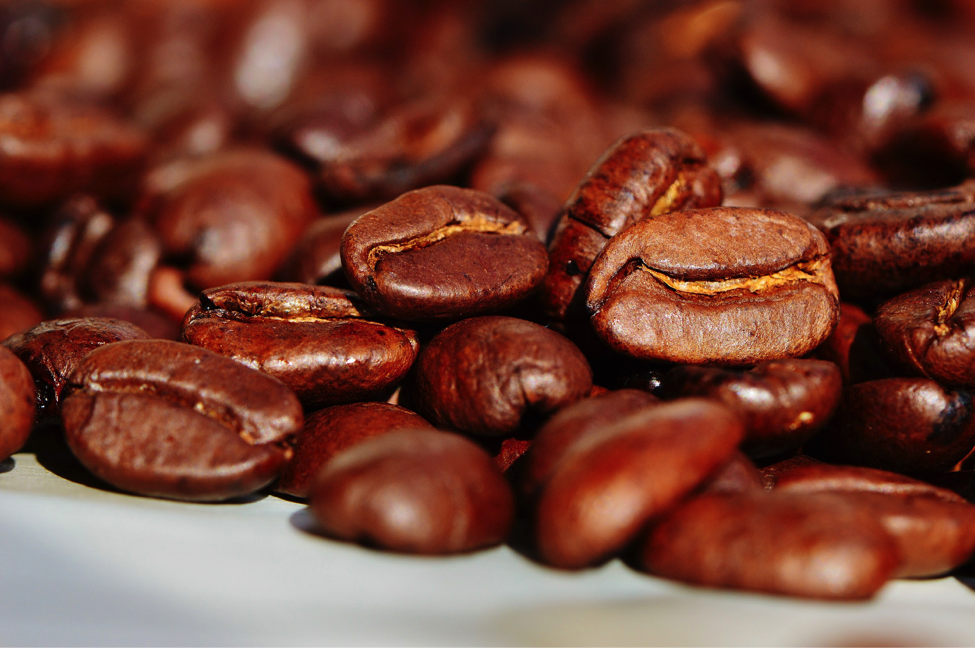 Mexican coffee is for coffee lovers who love a mild and light-bodied brew. Light body and low acidity, plus a nutty flavor is often how Mexican coffee is described. The finest coffee from Mexico has an acidy snap, a delicate body, and a very pleasant dryness – like that of a fine white wine.
Because of the different coffee-growing regions in the country, Mexican coffee has a wide variety of tastes and overtones. This results in a coffee that isn't complex and can serve as a base for different blends.
Chiapas, which grows the highest-quality coffee beans in Mexico, is situated near the Mexican-Guatemalan border and its coffee is known for its distinct delicate, light flavor and rich, brisk acidity with a medium to light body. It is said that a cup of Chiapas coffee can rival the powerful flavor and complexity of a much finer Guatemalan coffee.
Mexican coffee BLENDS AND BRANDS
Mexican coffee is preferred by many people because of its range of brightness and body and its very subtle flavor. Mexican coffee is priced reasonably, making it affordable to try each flavor from different regions of Mexico.
Chiapas coffee, often labeled with the market name Tapachula, can be distinguished by its rich, brisk acidity and light, delicate flavor with a light to medium body.
Café Bustello, a decent espresso, is made from one of the few common shelf brands of pre-ground coffee produced from Mexico. Although it's not considered to be a remarkable coffee, it has a pleasant taste and is reckoned to be good for kickstarting your mornings or for an afternoon brew.
Other examples include the respected Altura Coatepec and the Coaxa Pluma. The former, named after the town of Coatepec, is distinguished by its nutty flavor, light body, and a brightness with traces of chocolate. Coaxa Pluma, on the other hand, is also known for its light body and light acidity.
Unfortunately, most of the high-quality coffee from Mexico is sold to European buyers, and is particularly popular with Germans. Some of these are Germanis, Irlandia, Santa Catarina, and Liquidambar. If you ever travel to Europe, or you're European (lucky you!), you should definitely give these a try.
Although the US imports the less premium coffee and beans, Mexican coffee beans generally have a great taste that most people will enjoy every day.
---
MAKING A CUP OF MEXICAN COFFEE
---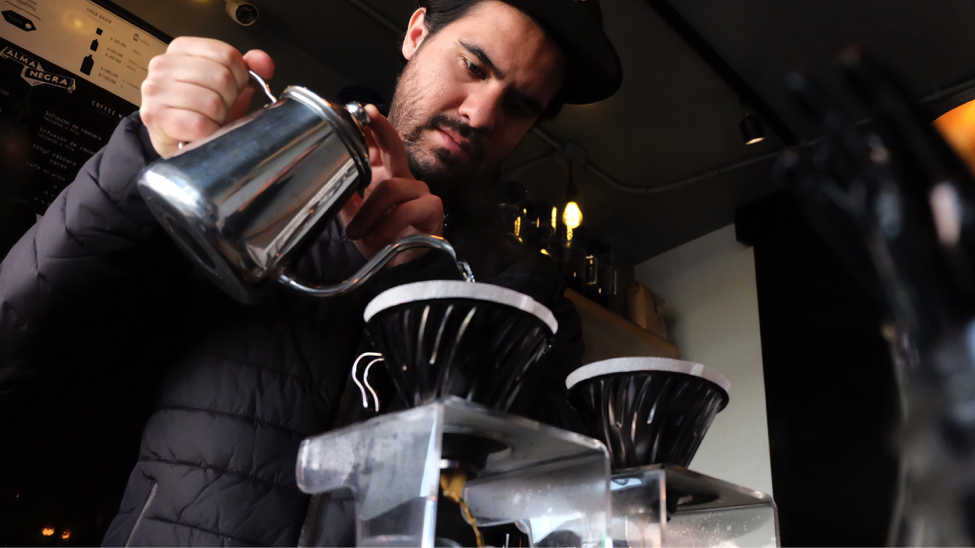 "Mexican coffee" is a type of coffee blend that takes full advantage of the light flavor of Mexican coffee varieties. It is a gourmet-like creation that you can make at home.
Start by adding in your favorite Mexican coffee beans, then add two teaspoons of powered cinnamon to the filter basket as the coffee is being brewed. While the coffee is being brewed, simmer a cup of milk, 1/3 cup of chocolate syrup, and 2 tablespoons of brown sugar on the stovetop until the sugar slowly disappears.
Pour the mixture into cups filled with your coffee/cinnamon combination with a bit of vanilla extract. You can add more cinnamon or top it with whipped cream to make it more like it was made by a pro barista.
In general, coffee beans produced from Mexico make the ideal cup for coffee lovers who want their coffee light and smooth, and don't need anything else to make it great. Next time you have friends over, try whipping up some Mexican Coffee – you may never want to spend money in your local gourmet coffee shop again!
RELATED PRODUCTS