Where We Source
Farmer Focused
Sustainable Focused
OUR COMMITMENT TO SUSTAINABILITY
Direct Trade Coffee ensuring farmers are paid a proper wage
Rainforest Alliance focusing on using the ecosystem around the farm to help the farm be more productive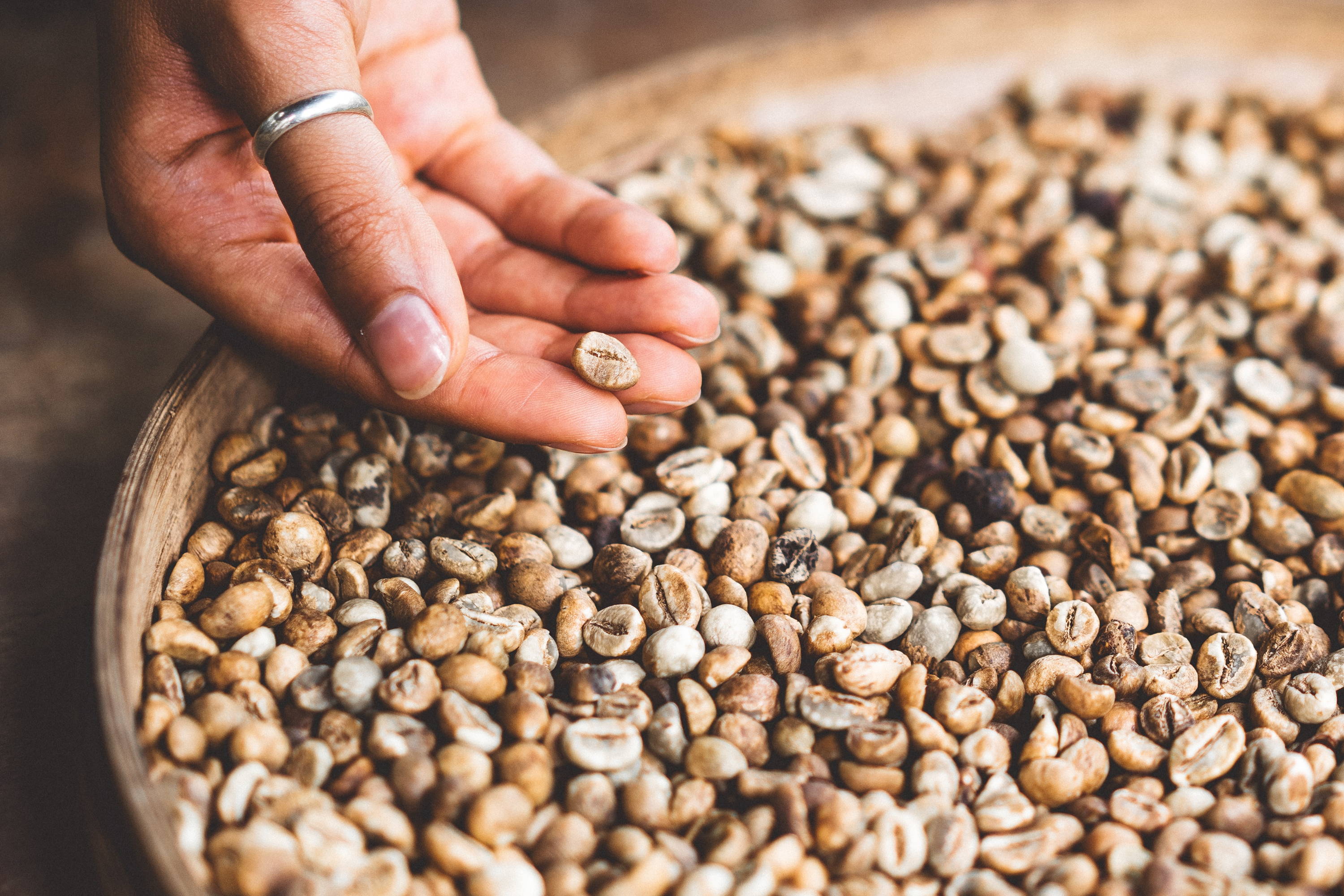 How Our Coffee Subscriptions work

Blends, single origins and espressos are all sourced by hand from fair trade, sustainable farms.
ORDERS SHIPPED WITHIN 48 HOURS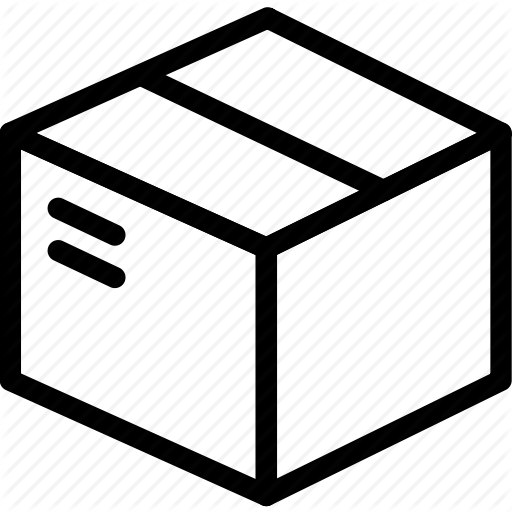 Each subscription is roasted to order and shipped within 48 hours.
MANAGE SUBSCRIPTION ONLINE

Grind, brew and enjoy with the flexibility to adjust deliveries at any time.
CUSTOMER TESTIMONIALS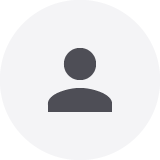 "Nomad provides incomparable service, packaging and delivery."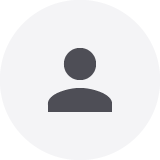 "Nomad is one of a kind and truly lives up to the name providing artisinal coffees from all over the world."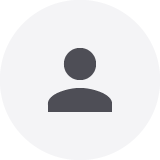 "The process is simple to order and you'll always end up with a bean that tastes amazing!"