How Nomad Coffee Subscriptions Work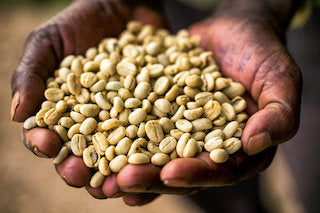 Sourced Around the World
Each month, our roasters hand select from only the best micro-lot coffees curated from around the world.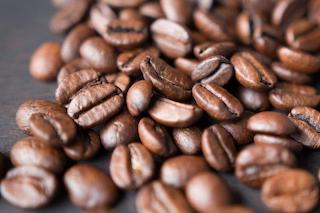 Roasted to Order
Your specialty coffee beans are roasted to order and prepared to ship within 48 hours. Our coffee is always fresh!
Get Started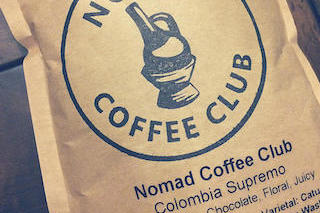 Shipped to Your Door
12-ounce bags of freshly roasted coffee from around the world arrive on your doorstep, on your schedule. Skip a shipment any time.
Nomad Coffee Club Featured In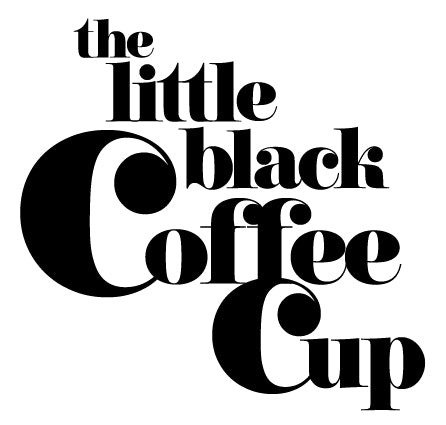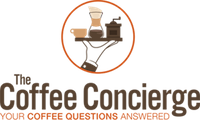 Why You'll Love Nomad Coffee Club
Eco-Friendly Packaging
Our coffees are packaged and mailed in plastic-free, compostable material.
Single Origin Coffee
We work directly with coffee farmers from all over the world to deliver the highest quality specialty coffee.
Coffee for Good
For every coffee bag delivery, we donate a portion of the profits to help fund education in Kenya.
Any coffee drinker should enjoy Nomad Coffee Club, but if you're committed to ethical sourcing — or you're looking to take your aficionado cred to the next level — this coffee subscription service has serious benefits.

Christen Russo, My Subscription Addiction
Choose Your Coffee Subscription
Coffee Content You'll Love a Latte
---