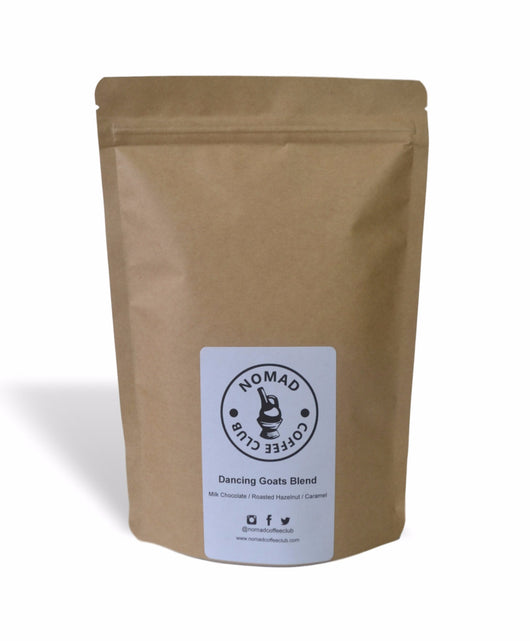 Espresso Roast Office Coffee Plan
Regular price $100.00 Sale
We know that coffee for your office needs to taste great without being "fussy". We love artisan coffee, but we also appreciate the simplicity of a cup straight from the pot. Our espresso brews provide artisan flavor, without requiring an artisan brewing process.
What will you find in a cup of our espresso roast, that you won't find in another?
Low acidity, with sweet, warm nuances of spice and citrus along with background notes of smooth chocolate in every cup.
Our locally roasted espresso blends suit a variety of coffee palates, from the occasional drinker to the hardcore enthusiast, and is sure to be a welcome addition to your office environment.
Certified Organic and Fair Trade
Free shipping in the United States
---
HOW OUR SUBSCRIPTIONS WORK
---
QUALITY AND SELECTION

Blends, single origins and espressos are all sourced by hand from fair trade, sustainable farms.
orders shipped within 48 hours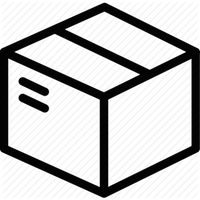 Each subscription is roasted to order and shipped within 48 hours.
manage subscription online
Grind, brew and enjoy with the flexibility to adjust deliveries at any time.
---
AN UNFORGETTABLE COFFEE EXPERIENCE
---
Ethically Sourced
Our signature espresso roast is sourced from beans grown in the Minas Gerais region of Brazil, known among coffee enthusiasts as one of the premier coffee growing regions in the entire world.
The landscape of this region is full of rugged, rolling hills where our coffee is grown and harvested by local farmers. Coffee from this region is grown at a slightly lower altitude than many of the other famous coffee regions such as Central America and East Africa. The growing conditions of this region result in a coffee bean with flavor profiles unlike any other, and perfectly suited for our espresso roast.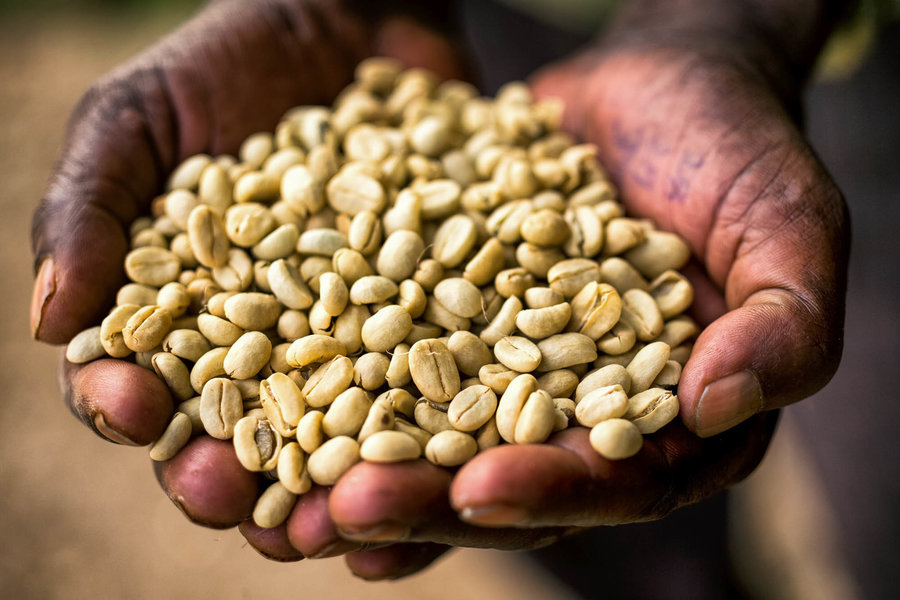 When you sign up for our Espresso Roast Office Coffee Plan, your order will be processed, individually roasted and shipped to you within one week. Our coffees arrive at your door fresh roasted, with a date stamp to ensure you enjoy the best possible cup of coffee.
All our coffees are ethically sourced, locally roasted and naturally processed.
Sign up today for an espresso roast that exceeds your expectations. Our Espresso Roast Office Plan offers free shipping with tax included.
Become the office hero and sign up today!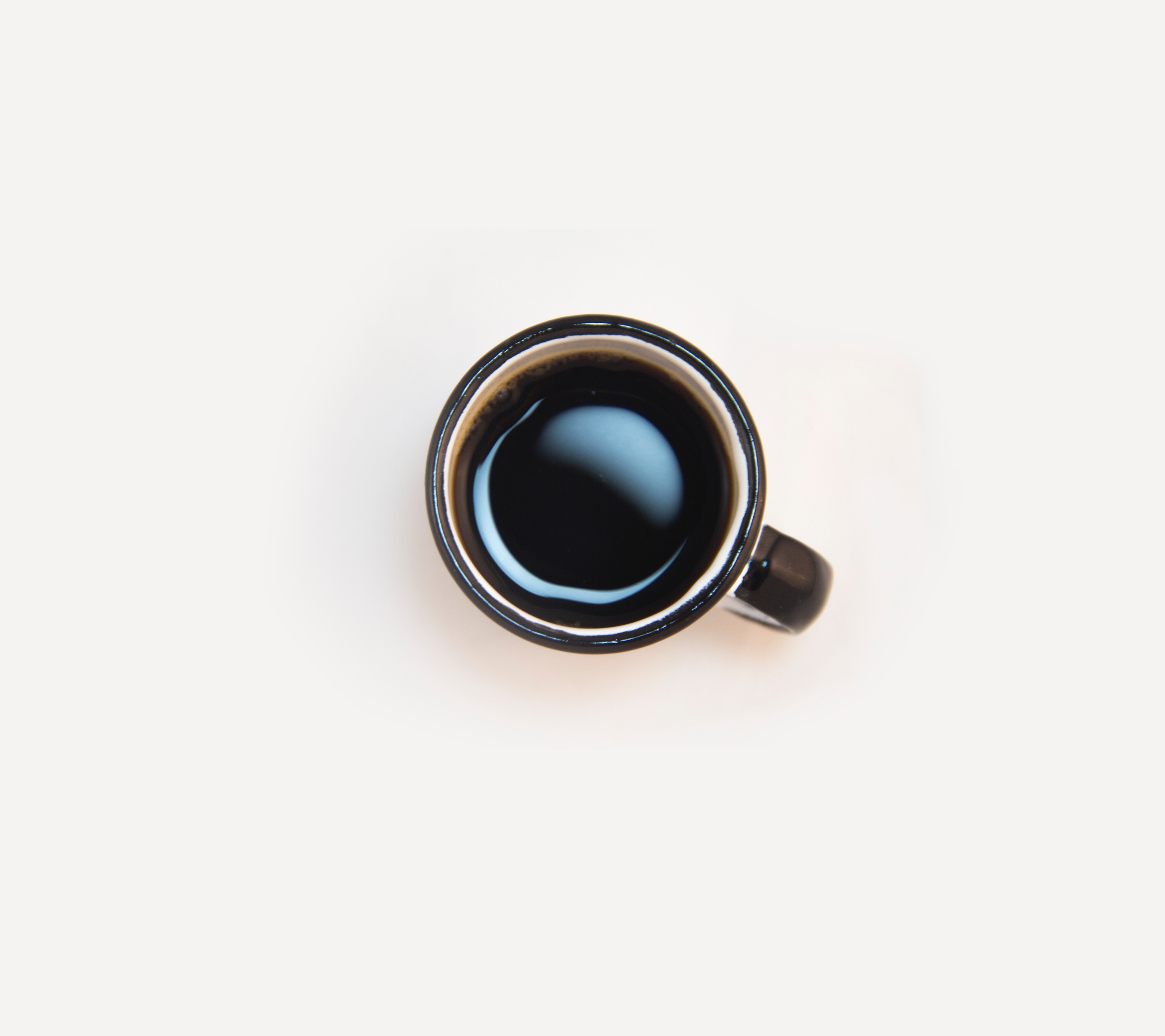 FAQ'S
Every bag of coffee is roasted to order, which ensures it super fresh when it gets to you. In the United States, you will receive your coffee no more than 4-5 days after roasting.
It is very dependent on your brewing style but, on average, you should be able to get up to 62 nine ounce cups with our 12oz bags.
We ship mainly to the US and Canada.