Filter Roast Office Coffee Plan
Regular price $100.00 Sale
Filter roasting is a special technique of roasting coffee beans so that they maintain elements of sweetness and perfect acidity when brewed through a filter. The coffee beans in these blends have been roasted for a shorter amount of time to reach a lower final temperature.
The result is a light acidity where the sugar in the beans maintains a bit of sweetness, rather than rich caramelization.
Filter roasted coffee is lighter, fruiter and a bit more complex than our espresso roast blends.
This special roast produces a clean coffee that will satisfy the most discriminating coffee drinkers in your office.
Certified Organic and Fair Trade
Free shipping in the United States
---
HOW OUR SUBSCRIPTIONS WORK
---
Quality and selection

Blends, single origins and espressos are all sourced by hand from fair trade, sustainable farms.
orders shipped within 48 hours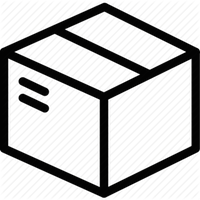 Each subscription is roasted to order and shipped within 48 hours.
manage subscription online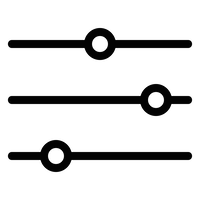 Grind, brew and enjoy with the flexibility to adjust deliveries at any time.
---
AN UNFORGETTABLE COFFEE EXPERIENCE
---
Ethically Sourced
Our specialty filter roast coffee comes from beans grown in the Minas Gerais region of Brazil. While Brazil is one of the top growers of coffee in the world, it is here, in the lush, nutrient rich soil of Minas Gerais that is home to roughly half of Brazil's coffee production.
Why is farming so concentrated in this region? Because the soil and climate produce coffee that is unmistakable in quality, aroma and flavor.
We have chosen the coffee of this region to include in our specialty filter roast blends because we believe wholeheartedly that there is no other bean on the planet that can produce such balanced, yet complex notes for our filter roast.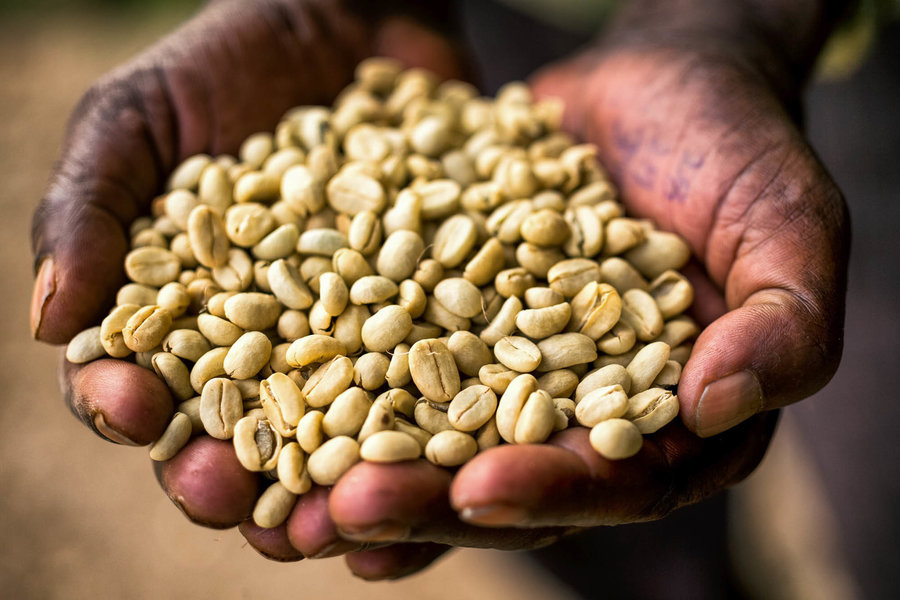 We know that coffee is an everyday part of life, but we also believe it should be an experience.
When you sign up for our Filter Roast Office Plan, you know that when you receive your coffee, it will have been fresh roasted especially for you.
Our commitment is to roast and deliver your order within days of your request.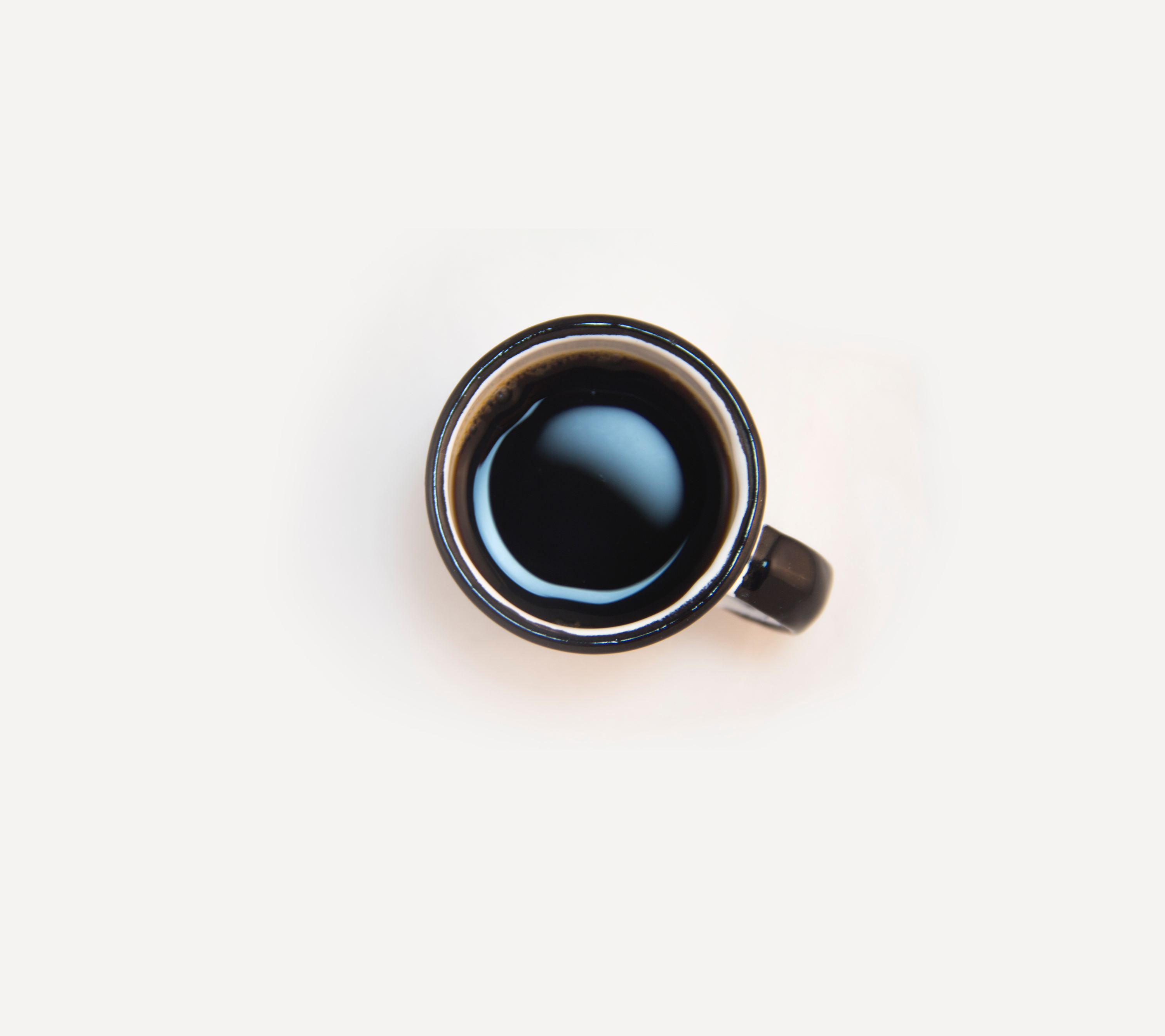 FAQ'S
Every bag of coffee is roasted to order, which ensures it super fresh when it gets to you. In the United States, you will receive your coffee no more than 4-5 days after roasting.
It is very dependent on your brewing style but, on average, you should be able to get up to 62 nine ounce cups with our 12oz bags.
We ship mainly to the US and Canada.