6 Month Subscription
Regular price $111.00 Sale
Are you a coffee enthusiast? If you are, what do you think of when you picture the perfect cup of coffee?
We know that the answer to this question can be different for everyone. The preferences of coffee lovers are vast and ever changing, so how can it be possible to satisfy them all with one subscription plan?
The answer has two parts: Quality and Variety
We source our beans from the best coffee growing regions in the world. There is a delicate balance of soil, climate and altitude that goes into producing the best beans, and we only choose regions that supply the highest quality and most flavorful beans.
Continent: Central America
Country: Honduras
Region: Copan
Varietal: Bourbon, Catuai
Process: Washed
Altitude: 1200-1600 Meters
Grade: SHB EP
Harvest: Current
Certification: Direct Trade, Organic
Recommended Roast: Full City to Full City+
Cupping: Caramel, Graham Cracker, Oranges
Certified Organic and Fair Trade
Free shipping in the United States
---
HOW OUR SUBSCRIPTIONS WORK
---
Quality and selection

Blends, single origins and espressos are all sourced by hand from fair trade, sustainable farms.
orders shipped within 48 hours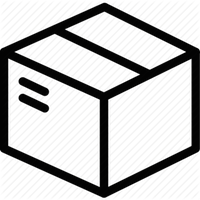 Each subscription is roasted to order and shipped within 48 hours.
manage subscription online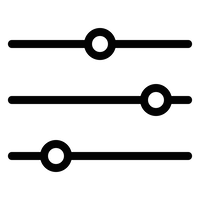 Grind, brew and enjoy with the flexibility to adjust deliveries at any time.
---
AN UNFORGETTABLE COFFEE EXPERIENCE
---
Ethically Sourced
At Nomad Coffee, we also have a commitment to ethical sourcing and maintaining relationships with our farmers. We believe these relationships contribute to the quality of products. We never accept second rate farming practices or beans.
We know that some of you are convinced that there is only one perfect coffee or roast, but we are up to the challenge of changing your mind.
We believe that each bean has its own personality, and when roasted to perfectly suit that personality, a great cup of coffee results. If there is an origin or roast that you are not crazy about, perhaps it is just that you haven't experienced it from a proper roaster.
We have set up our 6 month prepay plan to include a variety of single origin and blend coffees, each roasted to suit the chosen beans.
With this subscription, you will receive a new origin/blend and roast each month to enhance your coffee experience by trying different types of the best coffee the world has to offer.
---
OUR COMMITMENT TO YOU
---
Your coffee is not roasted until we receive your order.
It will arrive at your door at its peak of freshness. Each bag comes with a date stamp to ensure quality in every cup.
With each delivery you get ethically sourced, naturally processed and locally roasted coffee.
Ethics and quality. The only thing better is the final product in your cup.
Sign up for our 6 month prepay subscription and we will individually roast your order fresh. An entirely new coffee experience awaits you. Sign up today!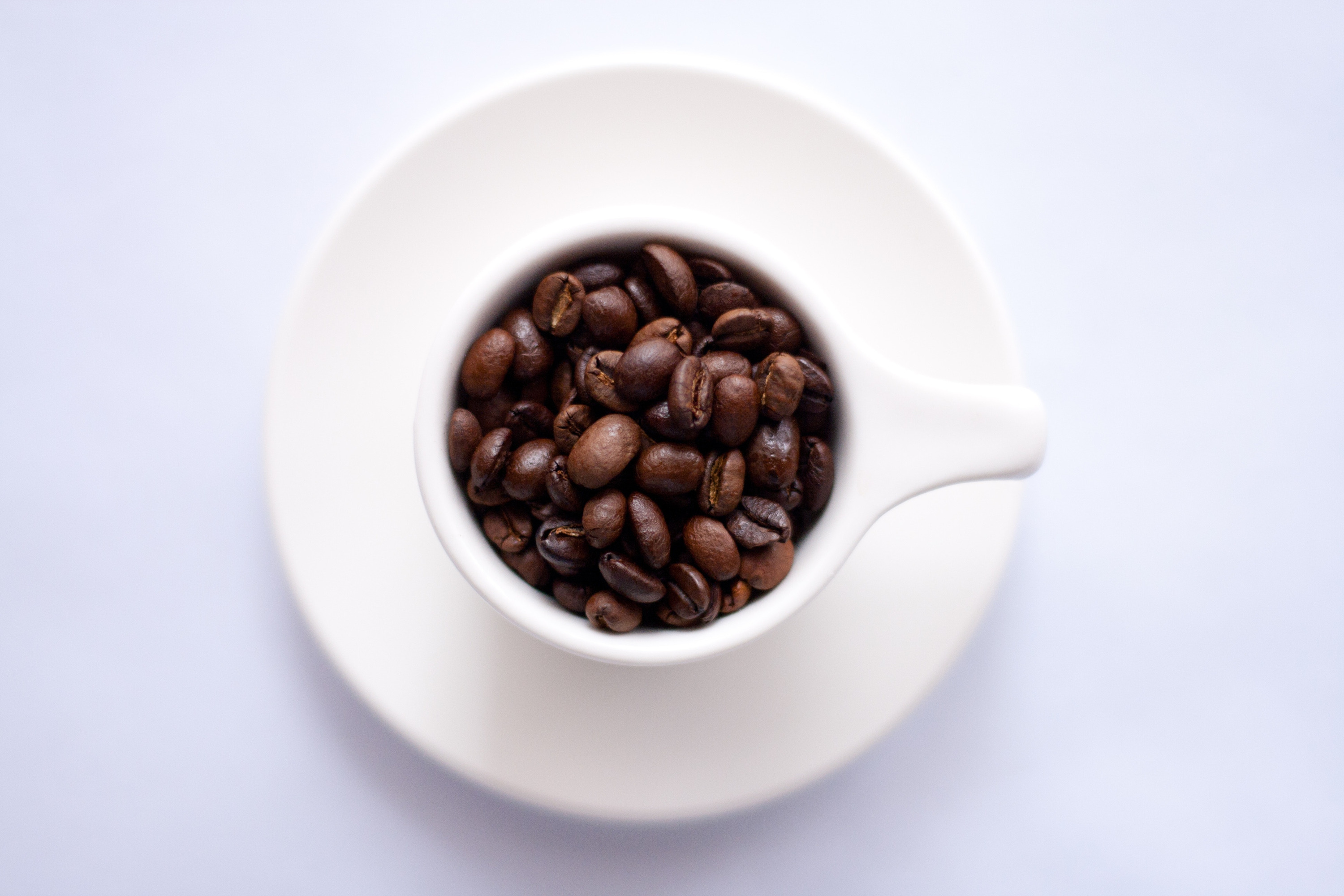 REVIEWS AND TESTIMONIALS

CHASE N.
"Nomad provides incomparable service, packaging and delivery."

JOSEPH BURKHOLDER
"Nomad is one of a kind and truly lives up to the name providing artisinal coffees from all over the world."

TITUS H.
"The process is simple to order and you'll always end up with a bean that tastes amazing!"
FAQ'S
Every bag of coffee is roasted to order, which ensures it super fresh when it gets to you. In the United States, you will receive your coffee no more than 4-5 days after roasting.
It is very dependent on your brewing style but, on average, you should be able to get up to 62 nine ounce cups with our 12oz bags.
We ship mainly to the US and Canada.