Coffee Roast 3-Bag Variety Box
Regular price $23.00 Sale
A monthly tour of Nomad Coffee Club's top coffees hand-picked to include artful blends and single origin coffees from world-renowned roasters and delivered fresh.
Every Coffee Roast Variety Box features three 4oz or 6oz bags of freshly-roasted whole bean coffee, tasting notes, roaster profiles and brewing tips.
3 unique gourmet coffees
Freshness guaranteed
Tasting notes, roaster profiles, & brewing tips
FREE shipping in the US
COFFEE GIFTS
A coffee variety box is the perfect gift for coffee lovers.
---
COFFEE Roasts INCLUDED
Ethiopian (Light)
Continent: Africa
Country: Ethiopia
Region: Kochere, Yirgacheffe
Varietal: Heirloom
Farm/Mill: Legesse Kebede
Process: Washed
Altitude: 1800 - 2100 Meters
Grade: 1
Harvest: Current
Certification: Direct Trade
Cupping Notes: Floral Aroma. Lemon Acidity. Tea-Like Body. Complex.
Roast Profile: Light
This is an exceptionally complex Ethiopian coffee from the Yirgacheffe region from a collaboration with many small farmers. It is a collection of heirloom beans that then gets processed immaculately.
Yirgacheffe is a coffee region in southern Ethiopia that produces distinctively floral- and fruit-toned coffees from traditional varieties of Arabica long grown in the region. Yirgacheffe coffees like this one processed by the wet or washed method (fruit skin and pulp is removed before drying) typically express great aromatic complexity and intensity with a particular emphasis on citrus and floral notes.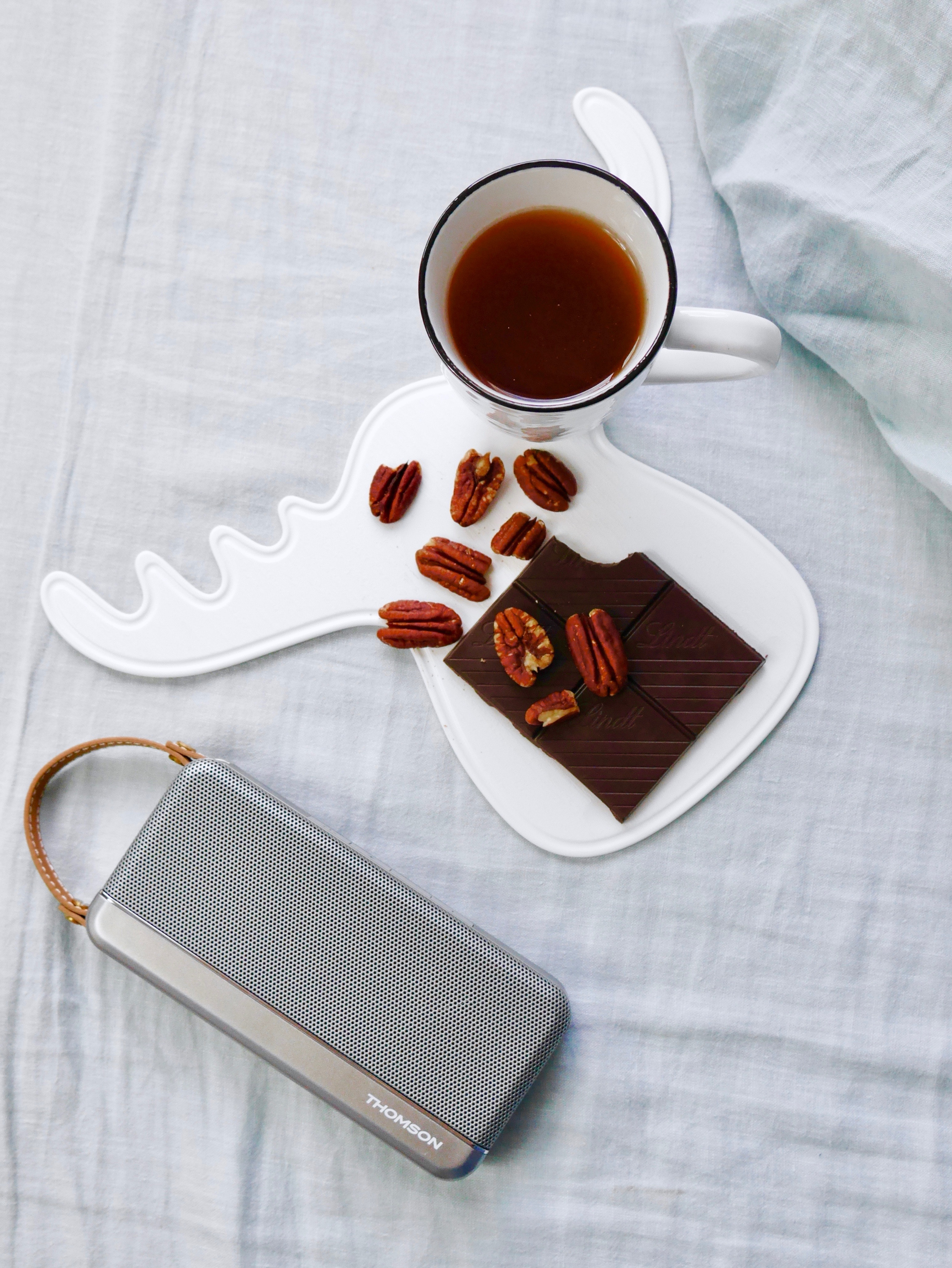 Guatemala (Medium)
Continent: Central America

Country: Guatemala

Region: Antigua

Varietal: Caturra

Farm: Santa Clara

Process: Washed

Altitude: 1500 - 1800 Meters

Grade: SHB

Harvest: Current

Certification: Direct Trade

Cupping Notes: Milk Chocolate, Brown Sugar, Citrus, Hazelnut.

Roast: Medium
Santa Clara is located in the southern slopes of the Antigua Valley, between 5,100 and 6,000 feet, is privileged to have one of the finest volcanic soils to produce specialty coffee.
The preservation of its natural condition is a priority for the owners. The plantation is also under a very strict control of shade, allowing the coffee trees to receive the exact amount of sunshine required to produce this fine, exquisite and aromatic coffee.
The hand picked fruit is processed and washed in a traditional mill with crystal clear water. Then patiently sun dried for days in patios, giving each bean a distinctive blue-green color. This sun dried coffee has the highest standards of quality in Antigua. Every step in the mill is monitored constantly to maintain the quality.
Old Town Blend (Dark)
Specialty coffees from around the world that are blended together to bring you a bold, classic taste.  
Roasted dark like any vintage cup and perfect for any brewing method.
Cupping Notes: Dark Chocolate, Bold

Roast Profile: Dark​​​​​​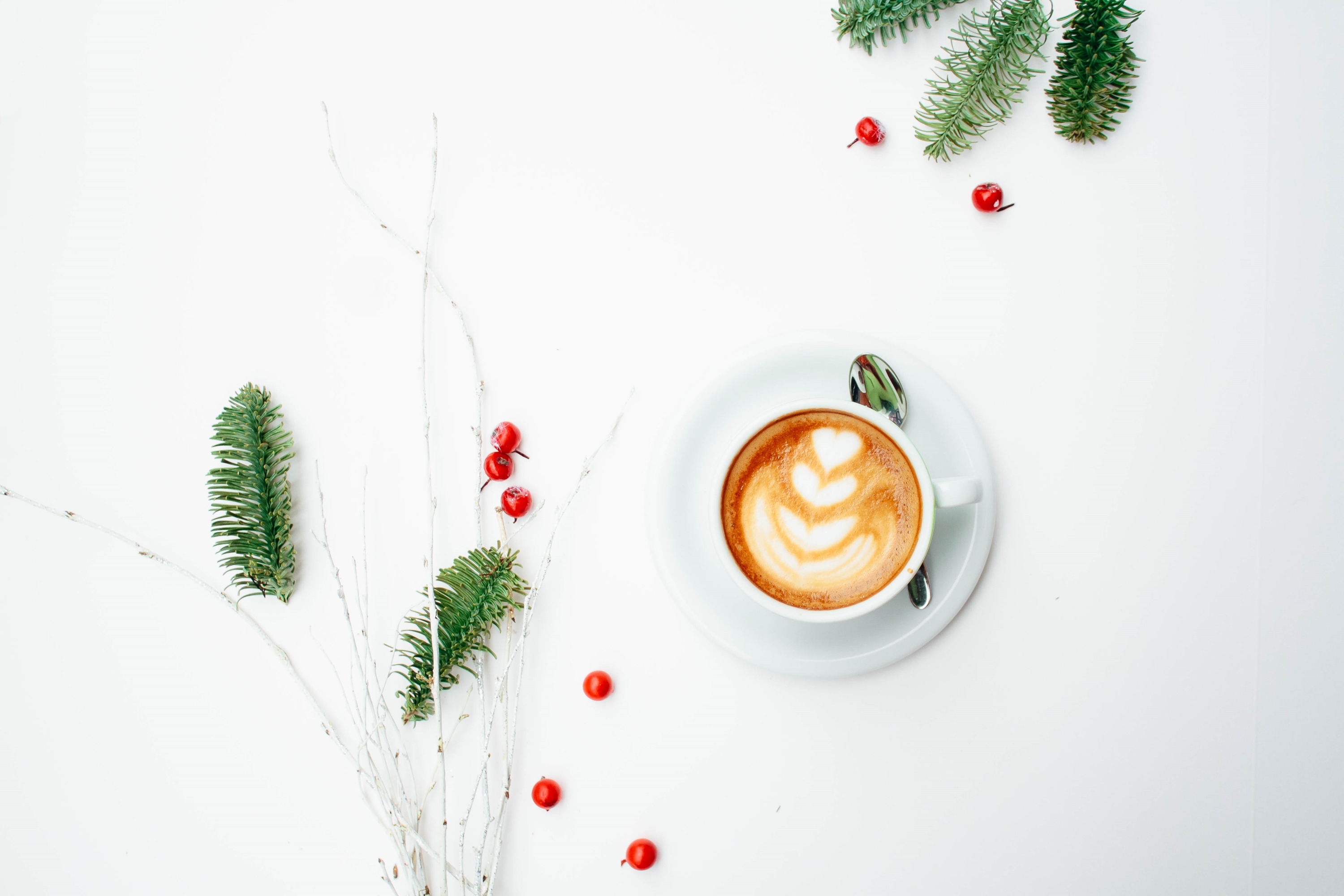 ---
COFFEE GIFT VARIETY BOXES: