3 Month Subscription
Regular price $56.00 Sale
We at Nomad love coffee. We love everything about it. Watching the transformation of a fresh green coffee bean as it takes on the chocolatey brown color of the perfect roast, the aroma that floats through the air when you open a freshly roasted bag to the unique flavor profiles in each cup are all part of the coffee experience for us, and we want to share this experience with you.
This is why we have created specialized coffee plans to introduce you to amazing coffee from all around the world.
With our 3-month prepay subscription package, you receive a new, perfectly roasted single origin or blend coffee each month
 
Continent: Central America
Country: Honduras
Region: Copan
Varietal: Bourbon, Catuai
Process: Washed
Altitude: 1200-1600 Meters
Grade: SHB EP
Harvest: Current
Certification: Direct Trade, Organic
Recommended Roast: Full City to Full City+
Cupping: Caramel, Graham Cracker, Oranges
Certified Organic and Fair Trade
Free shipping in the United States
---
HOW OUR SUBSCRIPTIONS WORK
---
Quality and selection

Blends, single origins and espressos are all sourced by hand from fair trade, sustainable farms.
orders shipped within 48 hours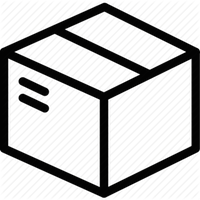 Each subscription is roasted to order and shipped within 48 hours.
manage subscription online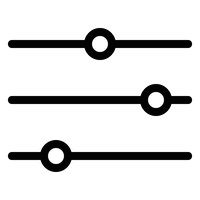 Grind, brew and enjoy with the flexibility to adjust deliveries at any time.
---
AN UNFORGETTABLE COFFEE EXPERIENCE
---
Ethically Sourced
We believe that the perfect cup of coffee starts with ethical business practices, and we always source our beans ethically and maintain positive working relationships with our farmers. From there, we naturally process and locally roast our beans. Not only are you getting a subscription to great coffee, but you also support hard working farmers and local communities.
Each origin or blend begins with its own personality. It is our job to bring out the best that each bean has to offer.
For each batch, we choose a specific single origin or blend coffee and roast it to the point that highlights the characteristics of the bean perfectly.
From the sweetly acidic blends of our light roasts, to the smoky, chocolatey smoothness or our espresso roasts, our subscription packages highlight the best in the world of coffee.
We promise that each delivery will provide you with an amazing coffee experience.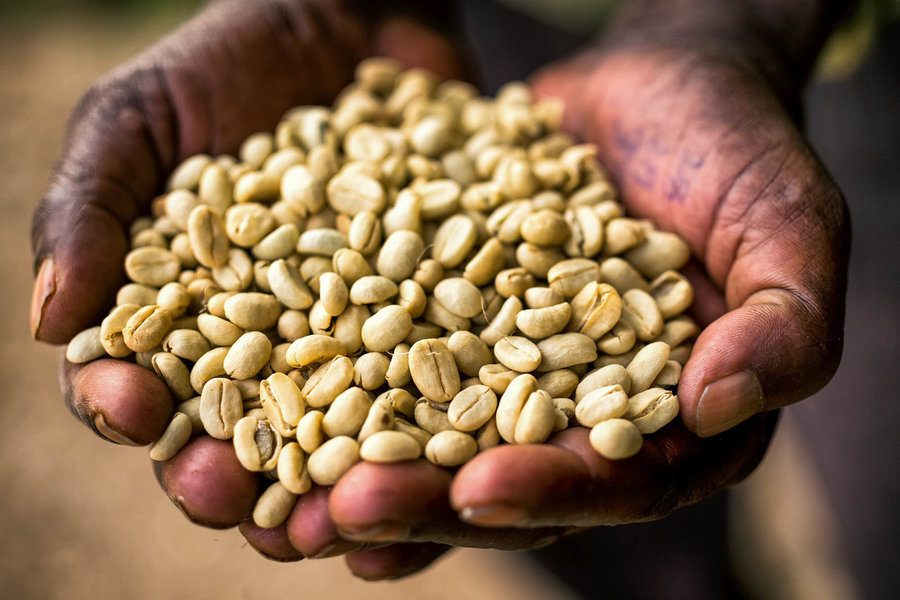 When you sign up for our 3-month prepay subscription, we make a commitment to supply you with the freshest, most flavorful coffee from the best coffee growing regions in the world.
We fresh roast your coffee only after we receive your order. We then package it and deliver it to your door within days. Each shipment comes with a date stamp to ensure the maximum in freshness and quality.
All orders are shipped free of charge and taxes are included. Sign up today and begin your 3-month coffee adventure!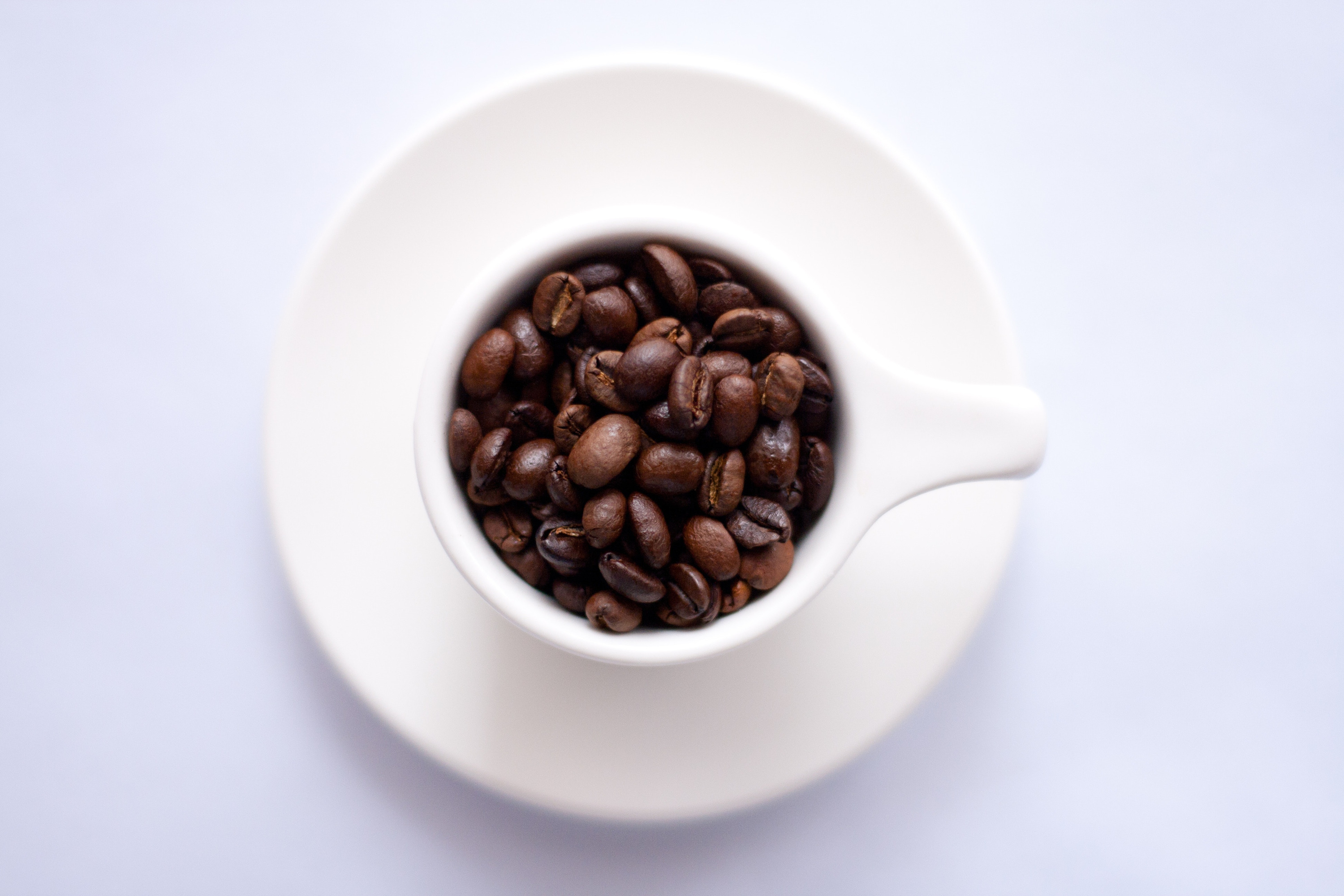 REVIEWS AND TESTIMONIALS

CHASE N.
"Nomad provides incomparable service, packaging and delivery."

JOSEPH BURKHOLDER
"Nomad is one of a kind and truly lives up to the name providing artisinal coffees from all over the world."

TITUS H.
"The process is simple to order and you'll always end up with a bean that tastes amazing!"
FAQ'S
Every bag of coffee is roasted to order, which ensures it super fresh when it gets to you. In the United States, you will receive your coffee no more than 4-5 days after roasting.
It is very dependent on your brewing style but, on average, you should be able to get up to 62 nine ounce cups with our 12oz bags.
We ship mainly to the US and Canada.