Coffee Blog and News - Nomad Coffee Club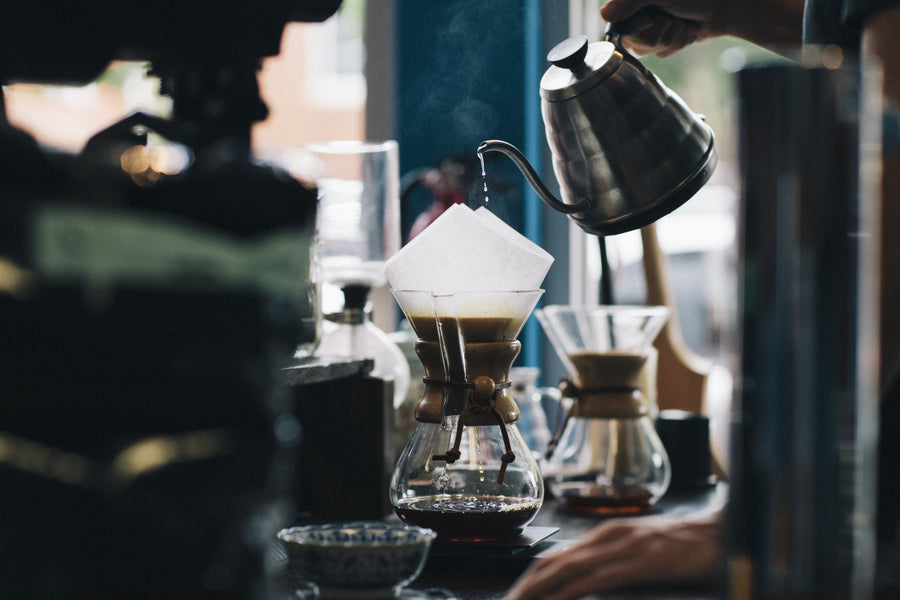 If you're reading this right now, you've probably heard the term "specialty coffee" before. Or maybe even tasted it. See the thing is, coffee companies and producers have to meet a lot of criteria to earn that "specialty" title, and today we're going to find out why.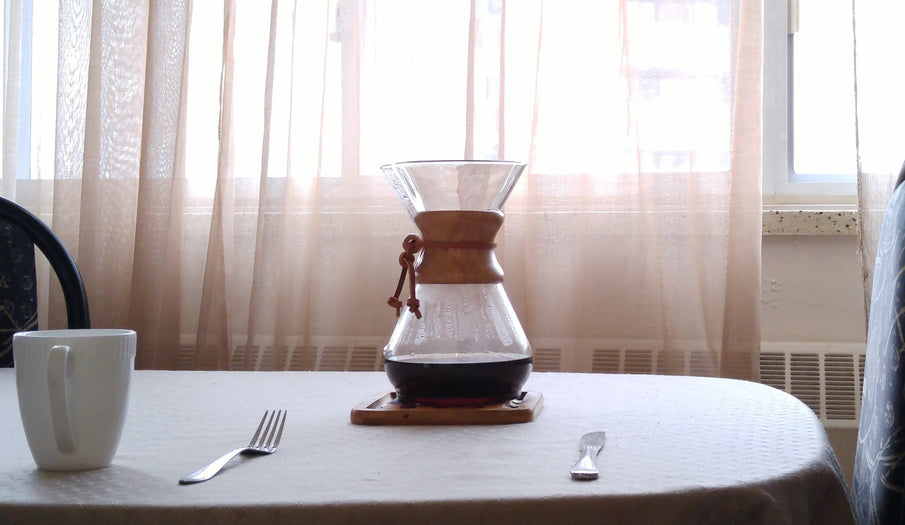 1. Always, always, always get freshly roasted coffee You wouldn't eat stale groceries, would you? So, why drink stale coffee? Your coffee should h...